Website
design
We design high-end marketing websites.
Our dedicated team of graphic designers and digital designers
hone in on your brand vision to develop an impactful visual language
for your online presence.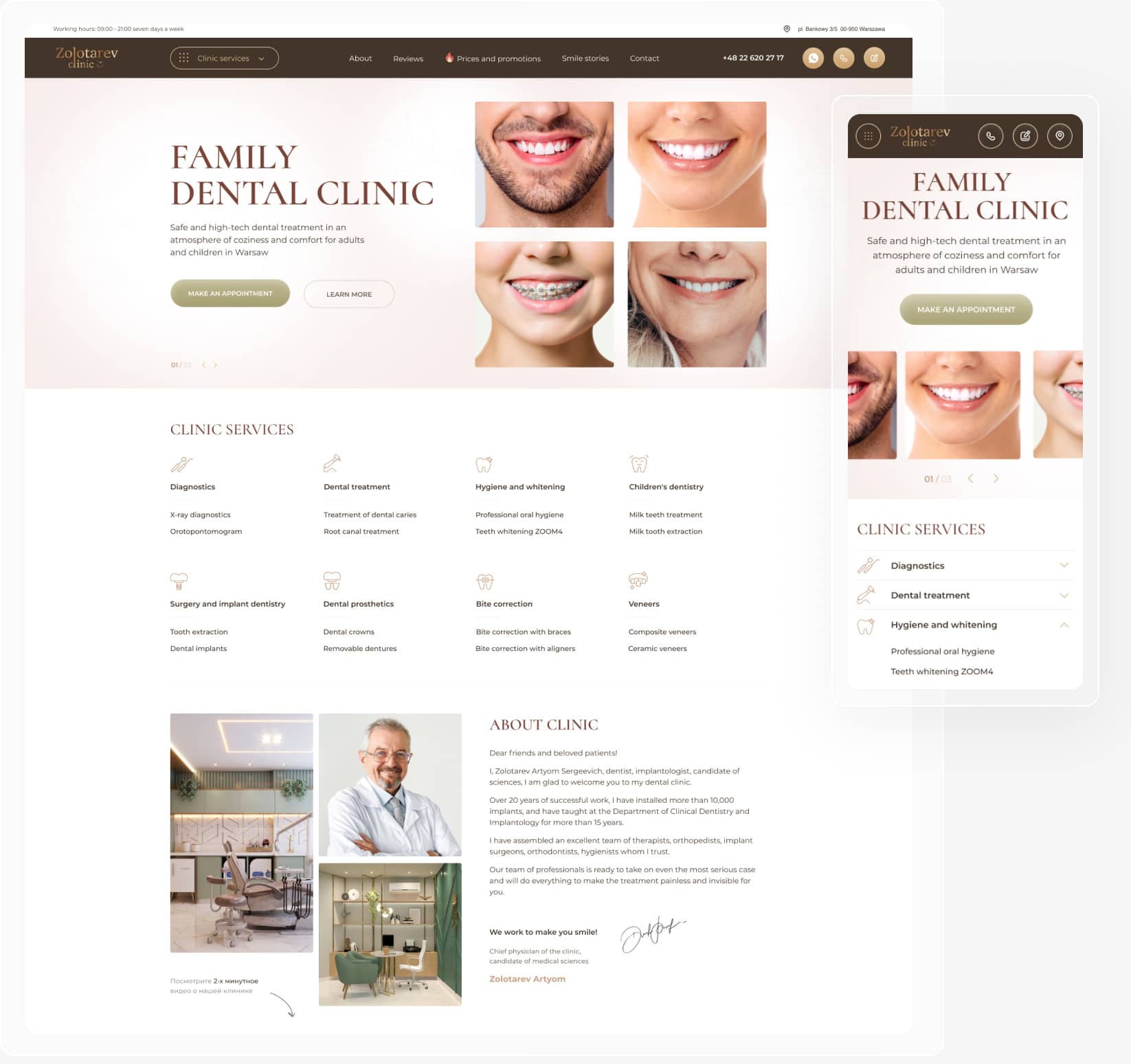 WE MAKE
DIGITAL BEAUTIFUL
Client satisfaction is everything to us. A great website design is the bare minimum for us. We go at length to seek your best interest, make you feel at ease through our process, and ultimately leave you feeling proud of your website.
websites that
look good
We help you revamp your online persona, picking colours, fonts, formatting hierarchy and making sure you look your best.
websites that
work better
But we know there's more to a book than its cover, so we think about how the site will actually be used.
custom designs
for all devices
We know that every business is unique and there is no such thing as one size fits all. That's why everything we build works towards achieving your goals. 
User experience
focused
Our UX & web design specialists are experienced in designing online experiences across all devices. Our aim for all of our work is threefold: Engage, Delight, Convert.
Creative development for websites begins right at the start of the project. Our work is based on data; an in-depth analysis of consumers' intent and content trends to inform your design and digital strategy.

From a logical user journey and content hierarchy to a mobile-first responsive web design, our design experts will keep your website ahead of the curve. With 10 years web design experience, our team can help your brand come to life online.
DRIVE DECISIONS WITH DATA
User-First Design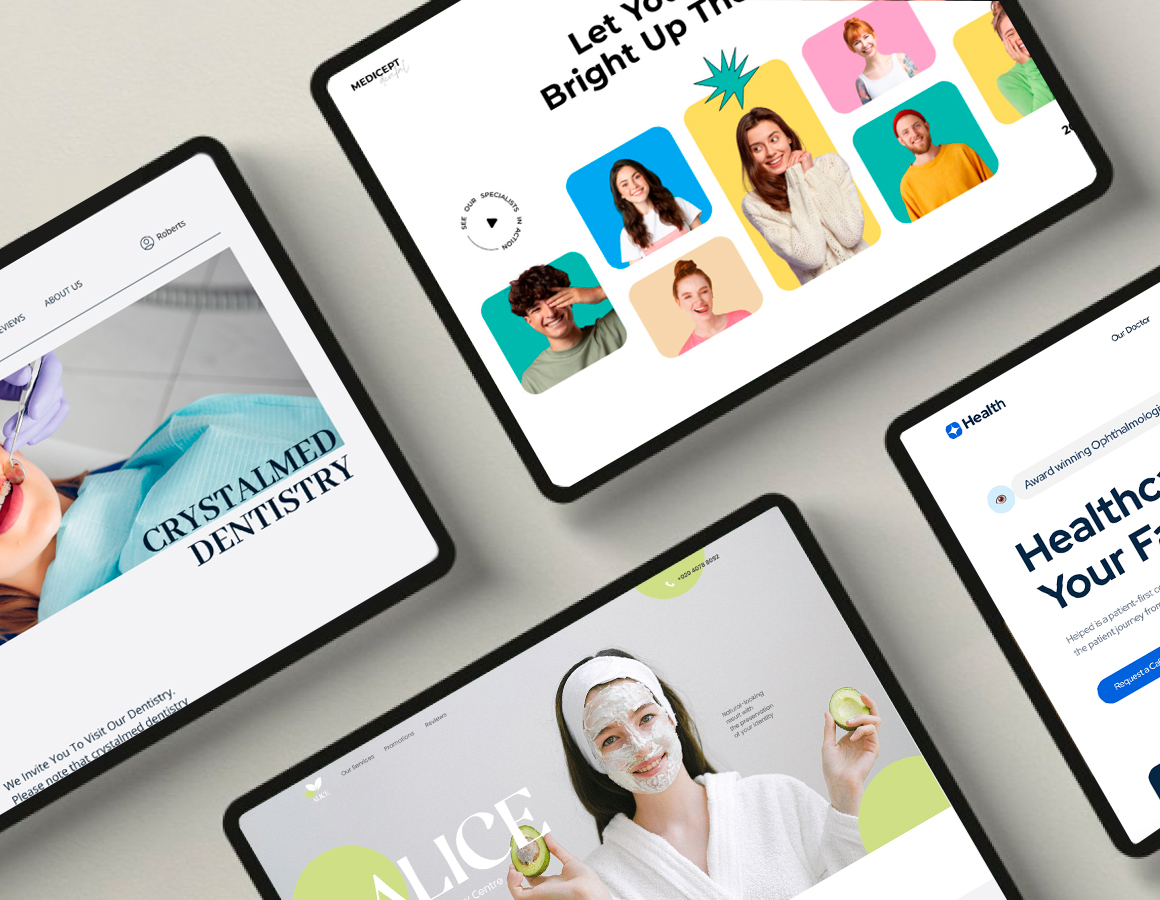 SITE AUDITS
We'll undertake an audit of your existing website so that we can understand what's working well and improve upon areas of the website that aren't converting.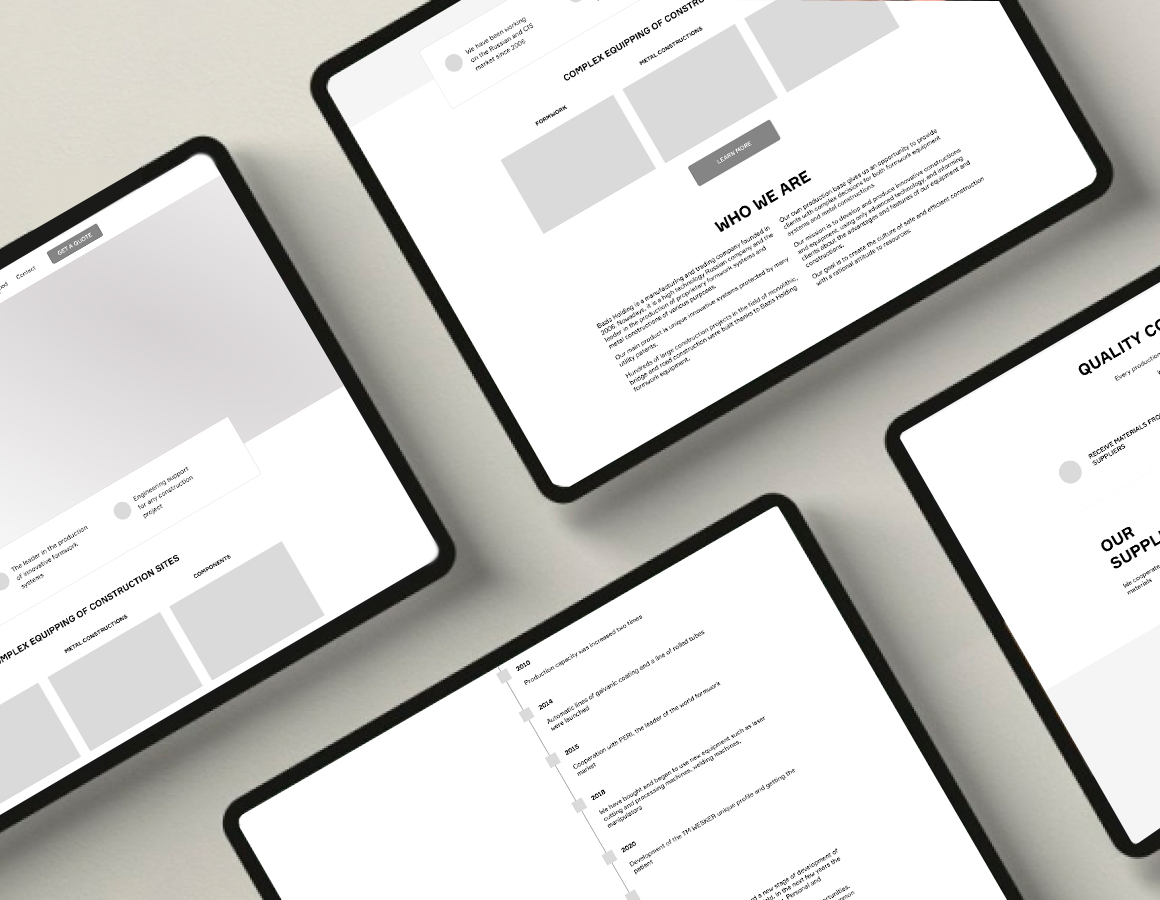 WIREFRAMES
We'll develop wireframes for your website to give a foundation to the design. Defining the functionality of each region is essential to strong UX.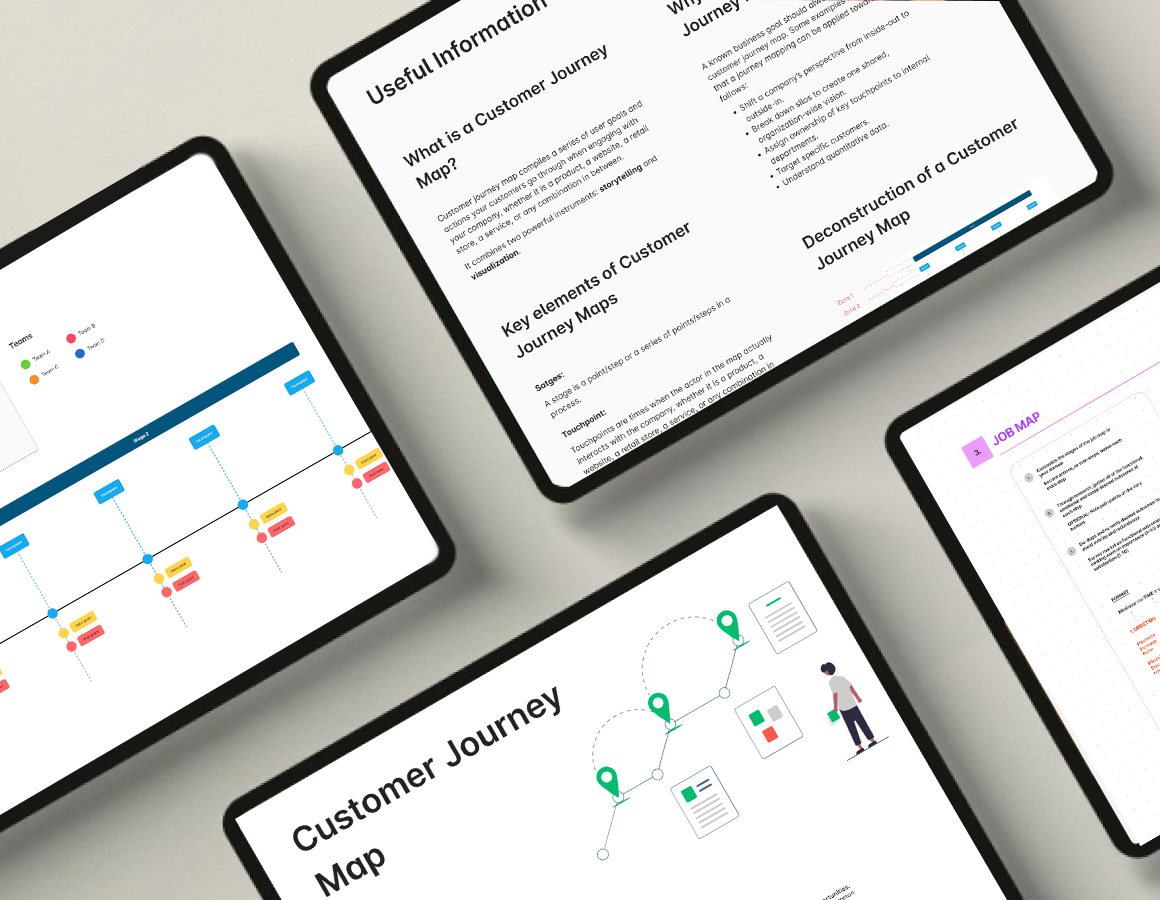 USER JOURNEY MAPPING
We'll map the key journeys users take to conversion through your website, giving the insights needed to deliver the right website structure for you.
DESIGN
& USER
EXPERIENCE
Marrying memorable visual identity with functional user journeys for experiences that delight, engage, and convert.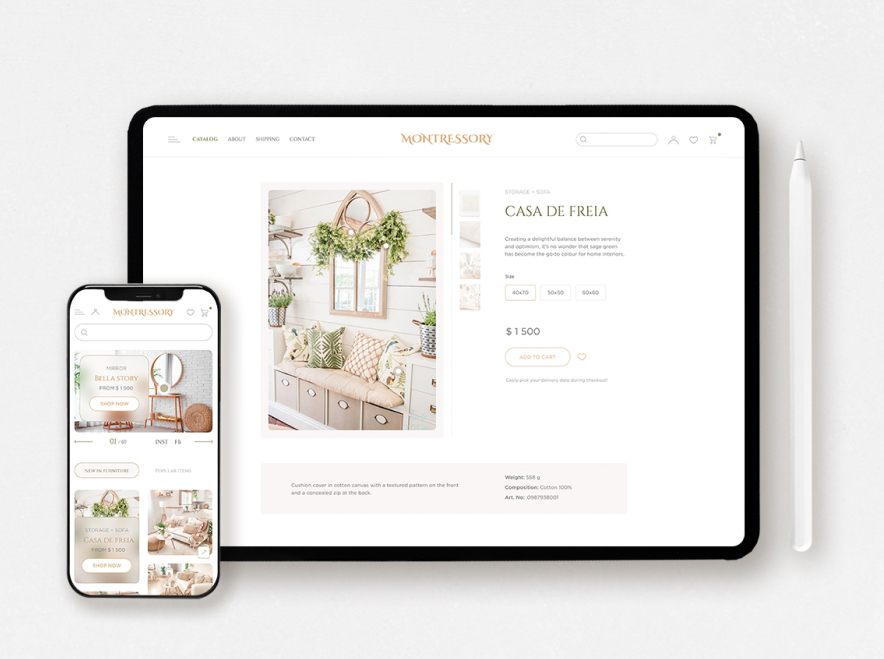 MOBILE CENTRIC
APPROACH
The majority of website visits are on mobile. Our design decisions are driven by user behaviour, we put mobile and responsive design at the heart of our work.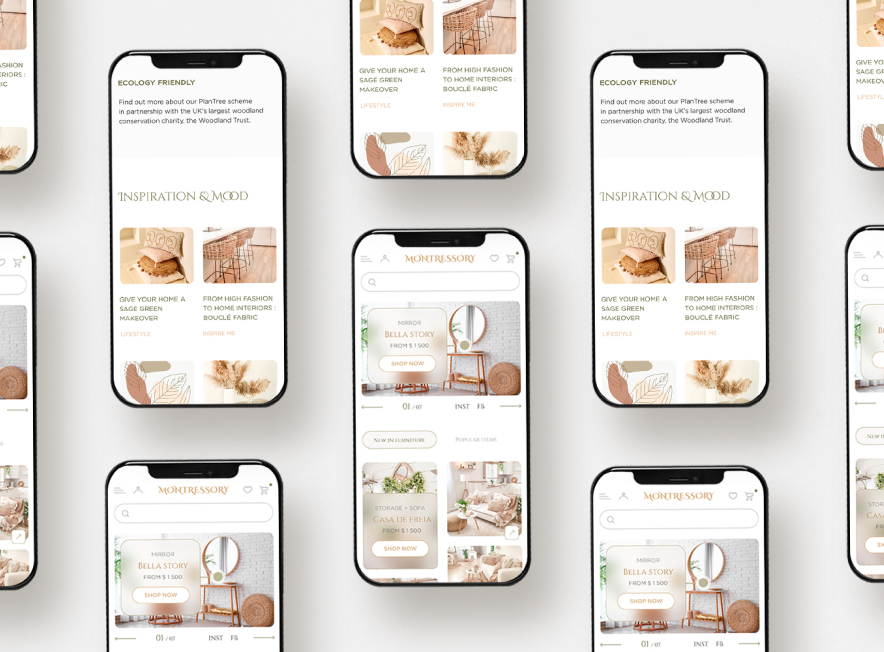 We build elevated websites, optimized for engagement and conversion.
We pride ourselves on pushing the boundaries of digital design and development. We combine relevant trends and best practices to build platforms with longevity.