humans.net
A platform for people
Hello guys! Here is the Zexler PPC advertising department. Today we are going to tell you the story about advertising for one platform for searching for workers in New York and New Jersey. The website is humans.net.
This case is good for companies which want to promote their own sites with a lot of categories and subcategories or are already engaged in the promotion. It is also useful for those who are always searching for personnel such as managers, promoters, operators etc.
If you have products, you can always create feeds of different sizes for them. When you promote services, it's really hard to attract the target audience to a definite part of your website where they can find really useful information and achieve the primary goal.
Humans.net is an American job-centric website for work-givers and service providers. The main problem of such websites is maintaining the high activity of work-givers and workers because it influences monetization and development.
At first, we analyze and choose the target directions in order to focus on achieving certain results. We had gathered all previous metrics in Google Analytics, and analyzed usability and audience behavior. We had also classified each section of the website according to several parameters and ranked them.

1
First of all, we emphasized cheap services such as cleaning or dog walking. It helped to attract people of different ages, even teenagers.
2
After that, we decided to choose directions for qualified workers and professionals such as electricians, builders etc.
3
The third step was online services: translation, copywriting and others. It was not our priority direction because it is a competitive field with freelance platforms.

Advertising Media Channels
Mostly, the target audience was attracted from search advertising. When a user types a query about job hunting, we have to show our ads, i.e. "Do you want to have your first experience in a famous cafe in Manhattan? Just fill in the form".
That is why, it's important to select the audience, collect the semantic core to every career field, and also formulate the offer which is understanding and interesting for potential clients.

In spite of using only two types of advertising campaigns such as search advertising and Google Display Network, both of them have their own settings and differ from each other.
As for geo targeting, we used the local one: metro stations, districts, regions. Such customization helps to show potential clients that there are candidates who are ready to work near you.
One big category was divided into several small semi-categories. Every query (even below 50) can lead to conversion because it was included in an advertisement title and description.

Every keyword should have a relevant advertisement for the target audience and a landing page where users can interact.

It's not a secret that social media is too popular now. Here, it's important to correct social and demographic factors in advertising settings. For instance, it's better to search for an electrician among humans 30+ and not among teenagers, right?
We decided to start with…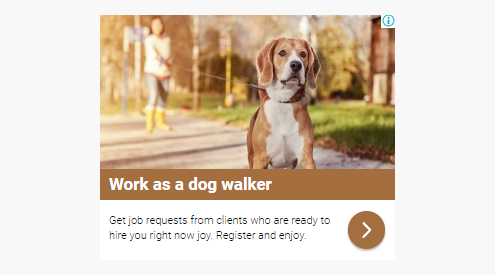 We start every new project with media planning where we point all our work in order to show the client what we are going to do.
At first, we wanted to use Pay-Per-Click Advertising, widen the audience with the help of GDN, Facebook and Instagram.
It didn't mean that we were ready to drive traffic to the website irrationally. Every direction was accompanied by:
segmented keywords
chosen several cities in Eastern State
unique offers in advertisements
unique landing pages for every category
The first results were not impressive
The main problem was that the non-response rate was more than 50% and the number of registrations was about 200 per week. The reason was a huge catalog on the website and good description on the first screen.
The first step was dividing a huge catalog into small semi-categories that helped to use pages in accordance with queries. The non-response rate became lower but it was not enough.
 We offered to our client one solution – to create landing pages for every direction. It produced results. The conversion began to increase from week to week.
Then we corrected texts in advertisements, offers, new creatives A/B testing led us to good results.
There were more registered users and after 5 months we achieved everything that our media plan showed.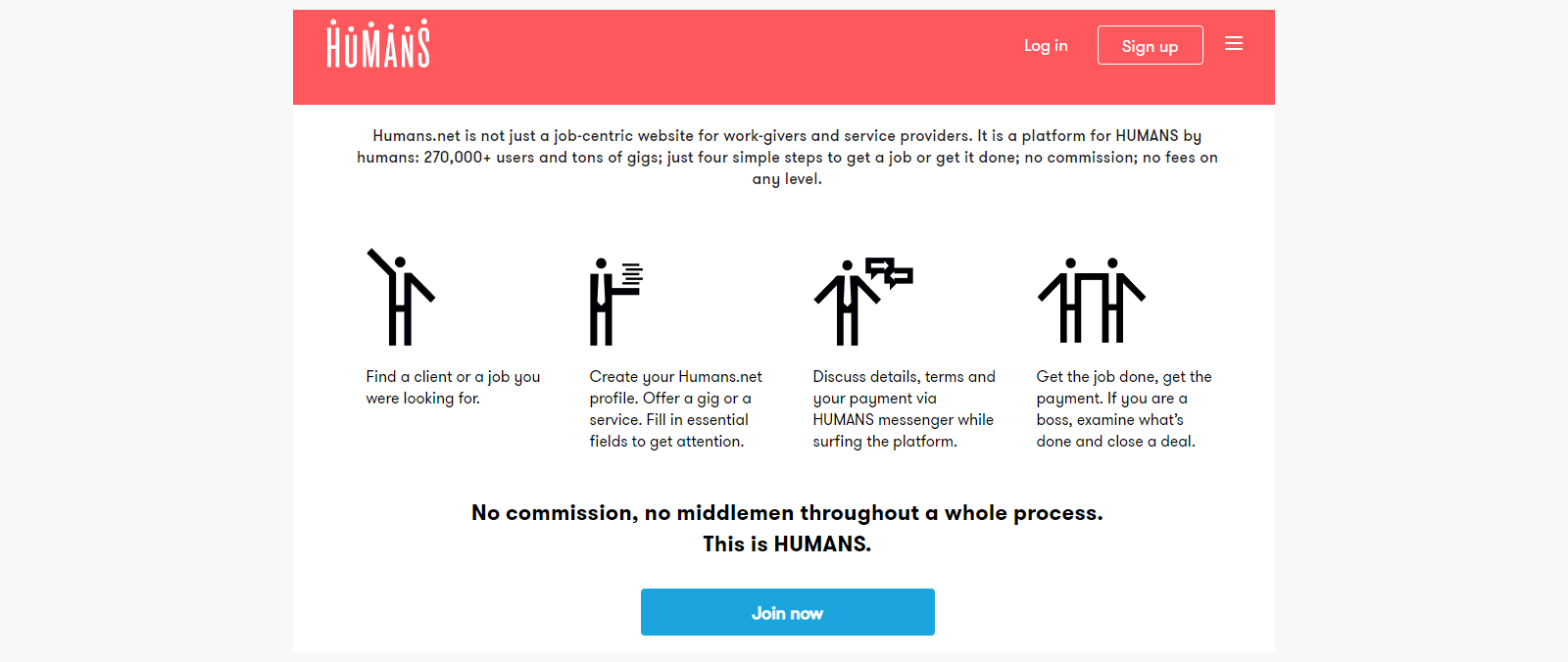 Return users in order to reduce costs
When there were many users who were interested in this platform but didn't become clients, we began to use remarketing in Google Display Network and Social Media.
It's not good to try to return people by the same offers. It's necessary to have about 5-8 different offers for returning potential clients.
What we've done in the first 4 months
28 directions for advertising
Divided every all directions for those who search for a job and those who give a job
Create at least 5 ads with settings (geo, age etc.)
A/B testing for all landing pages
Corrected costs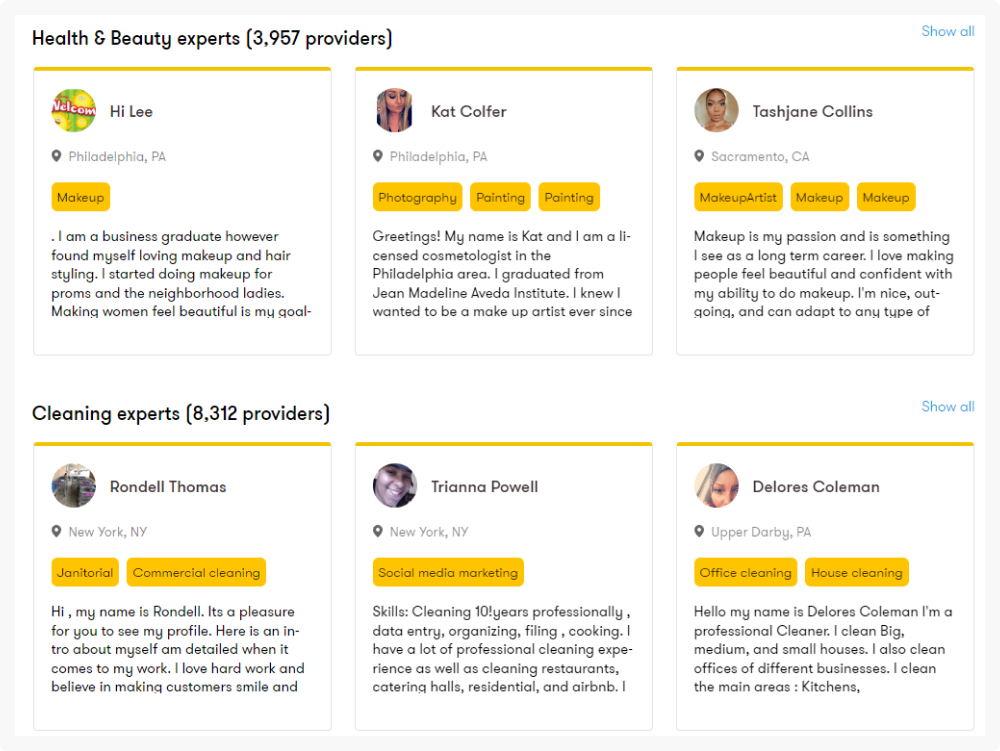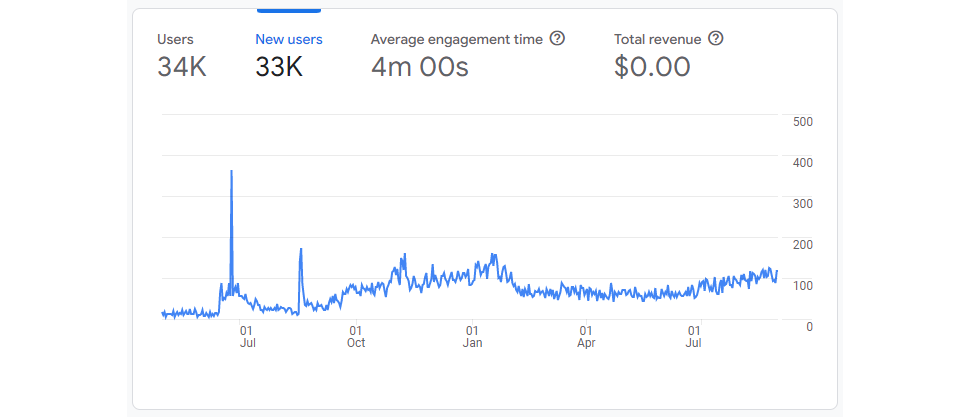 New users began to use not only the website but the mobile app too. It had a positive impact on its natural promotion in online catalogs.
Now there are several landing pages for cafe and restaurant owners who are searching for workers constantly because of high turnover.
Our task was to attract as many users to the website and app as possible.
 365 unique graphic banners
42 users segments
27 geo positions
more than 150 adapted images
8 targeted and 17 associative conversions
$5 for registration and a filled form

Let's create something special together